Polished Automotive
Delivering exceptional automotive detailing and mechanical services and vehicle modifications in one convenient location.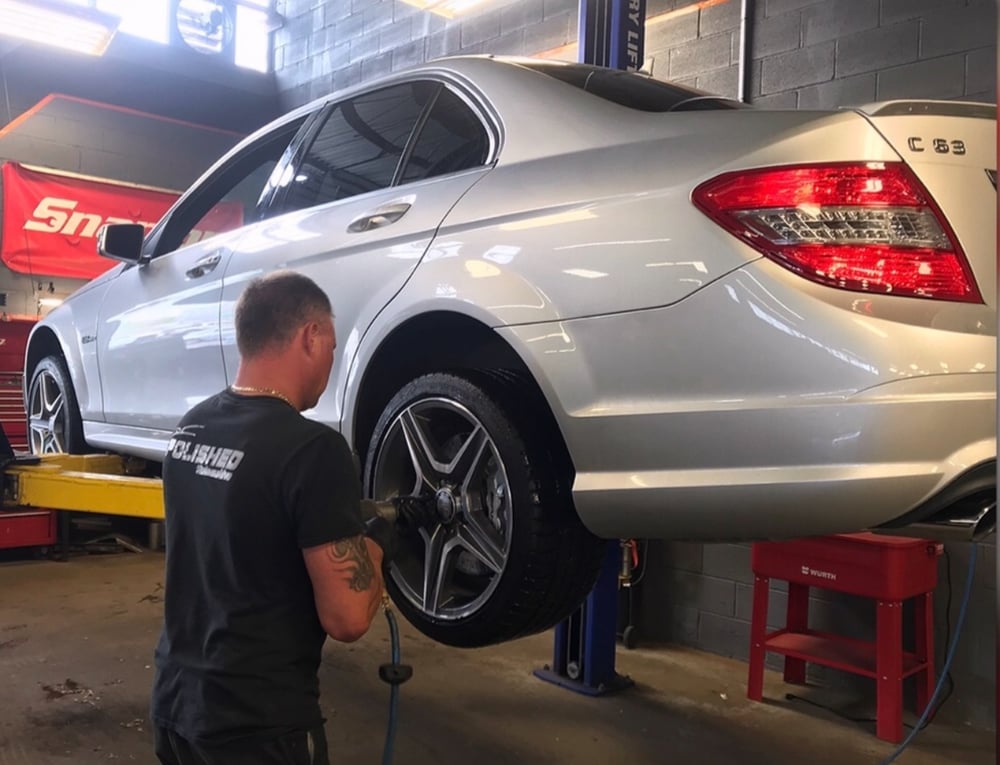 Mechanical Services

Licensed motor vehicle inspection station, vehicles repairs, performance upgrades, modifications and more!

Eurocharged Canada Dealer - Coming Soon!
Welcome higher engine performance and dynamic handling into your lifestyle with a tune from Eurocharged Canada.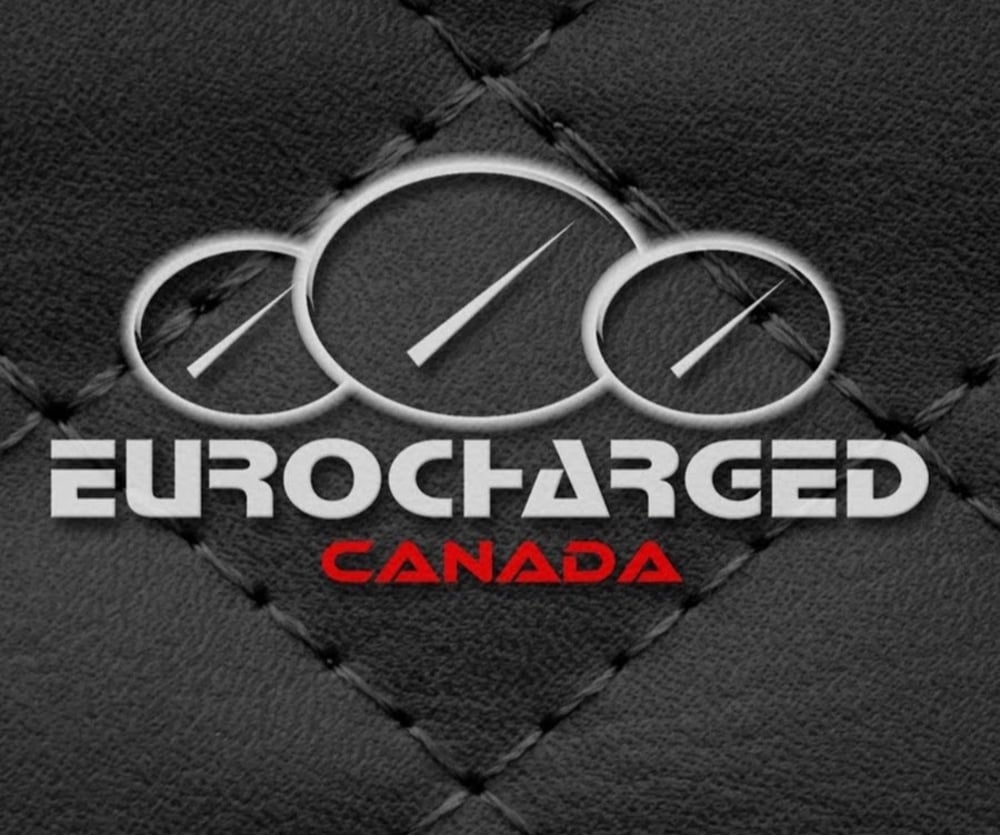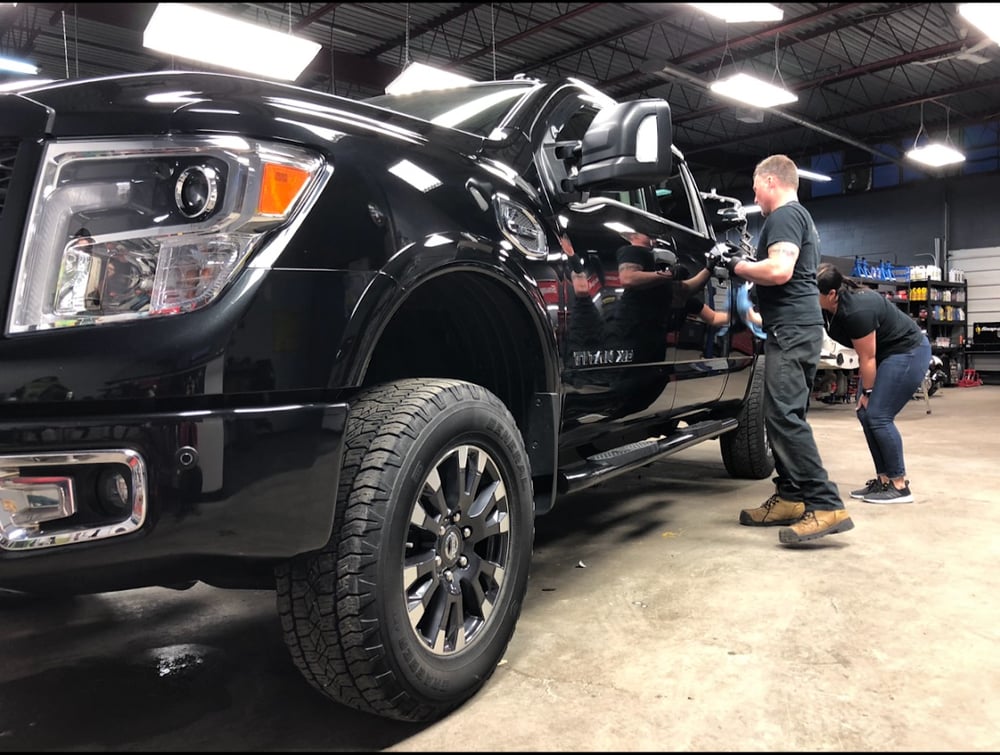 Superior Detailing Services
We offer a variety of detailing packages including; ceramic coatings, waxing, fabric and leather cleaning & more.
Great job! Very professional shop with the highest caliber of detailing. I would recommend them to everyone. They did a fantastic job on our Jeep making it show ready. Thanks again ladies!
Fantastic service, fantastic detail job complete. I am impressed, first time visiting this business, and I WILL return. High 5 from me!
Not only is the interior of my car almost as good as new, but when I left my morning smoothie in the side cup holder, the staff was good enough to rinse out the cup to avoid it becoming a rancid mess. Thanks a ton for taking care of the little things
I brought my 2010 Silverado truck, it was a mess. When I returned for it..I was amazed at the job these guys did! If you want a nice clean vehicle...bring it here. I had mine detailed inside-out and got the engine compartment done as well. Great job!